Chateau History
Historic location surrounded by the beauty of its gardens and countryside.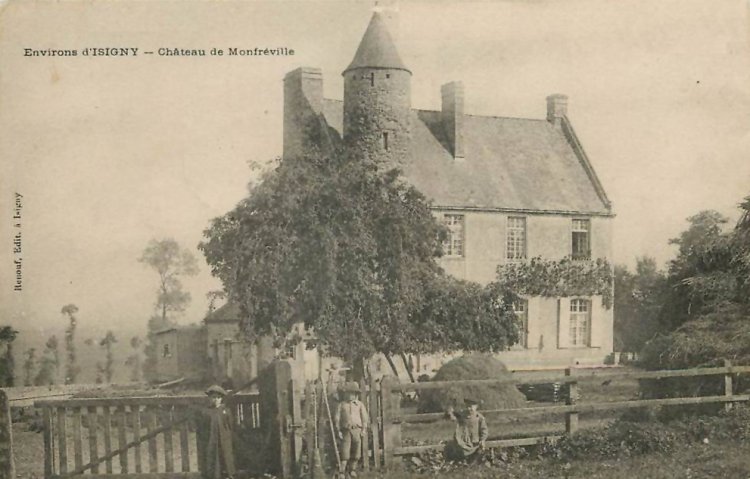 Early records show there has been a chateau at Monfreville long before the Norman conquest. Owing to wars and fighting over the centuries the only part of the building dating earlier than the 15C is the east wall, containing two arched windows.
Before the Norman invasion the chateau and land belonged to the Bishop of Bayeux and through him to the D'Isigny family. Landowners took their surnames from the local town name which here is Isigny sur Mer.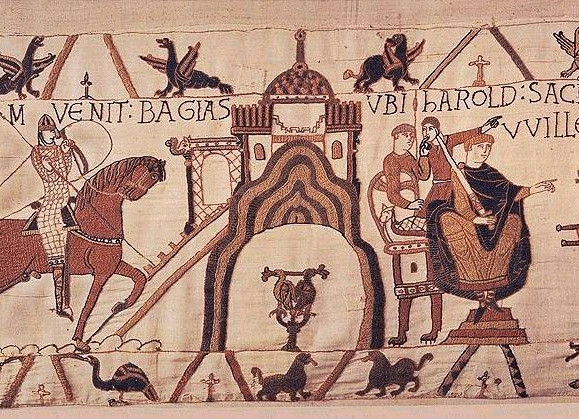 When William the Bastard (later William the Conqueror) was called upon to restore the throne of England from Harold to himself, he collected together the knights and landowners of Normandy. This included the owner of Monfreville, at the time Lambert D'Isigny. As William promised land in England as a reward, Lambert D'Isigny settled in Lincolnshire and later some of the family were offered land in Ireland by Oliver Cromwell.
It is this side of the D'Isigny family that emigrated to America and later generations produced Walt Disney.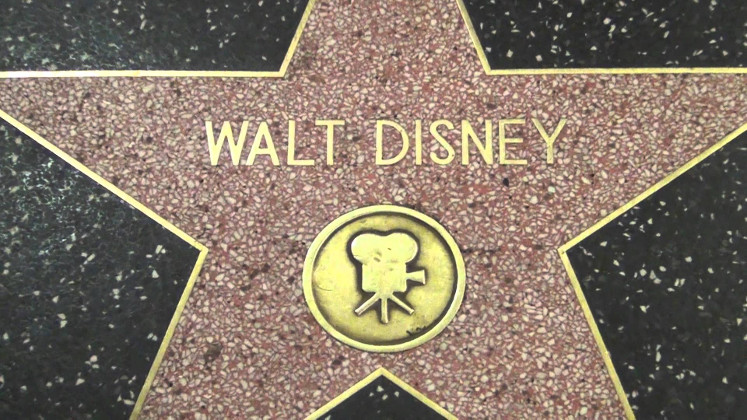 By French standards, the Chateau de Monfreville is small with five bedrooms, but makes up for its size in the beauty of its gardens and the position overlooking the nature reserve of the Bessin and Cotentin. As hunting, shooting and fishing are strictly controlled in the park there is considerable bird and wildlife. Each year the area is visited by migrating storks, cuckoos and swallows. There are large numbers of indigenous birds. Foxes, badgers and owls are common. In Spring, wild orchids and primroses fill the hedgerows. Calvados is renowned for growing apples which are made into cider, pommeau and Calvados. Normandy produces the very best cheese, milk, butter and cream.